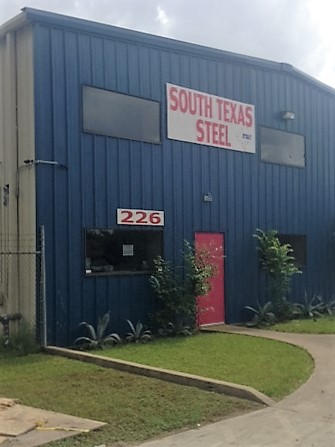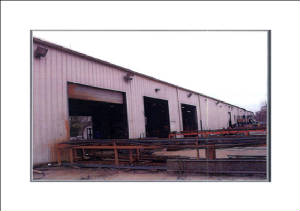 We are pleased to announce the opening of our second steel fabricating plant at 226 E. Tidwell in Houston.

Located in a 15,000 square foot building with overhead cranes, we also have a complete line of fabricating equipment including the latest model KRB shear line, a Schnell automatic stirrup bender, several manual benders and a spiral machine.

In addition, we will have a redwood drill line for expansion joint material.
We have a large inventory on hand of all rebar sizes plus substantial stock of concrete related accessories.

We will also stock standard stirrups and corner bars.
We look forward to working with you to meet your needs for reinforcing steel and concrete related products, either large or small.

Service to you, our customer, will always be foremost in all of our operations.

We accentuate that point by including "Service" in the name of our company.
We are proud members of Associated Builders and Contractors & the Texas Construction
Enter supporting content here